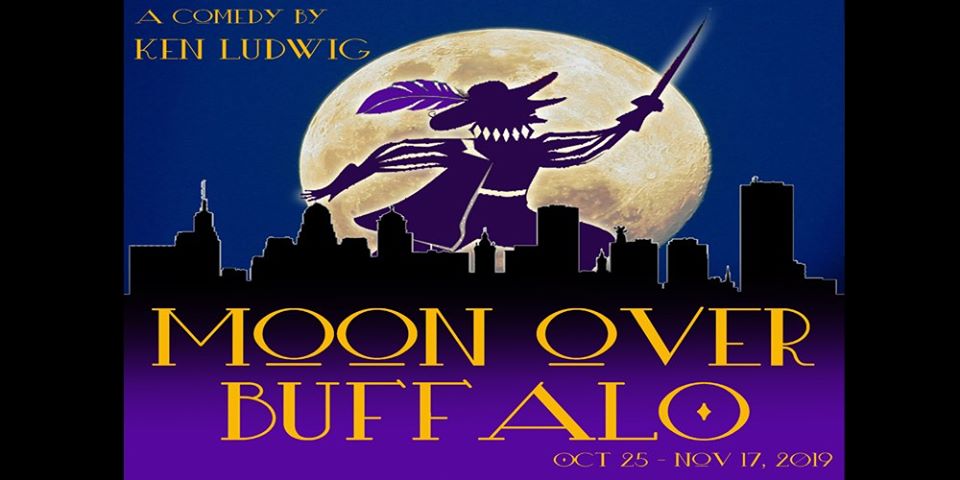 Ken Ludwig'sMoon Over Buffalo is the second installment from Spotlighters
Theatre's 58th season. If you are looking for some gut chuckling, tears
down your cheeks humor, then you won't want to miss this show. Director Brandon
Richards has mentored his cast through door slamming, side splitting hysterics that
will keep you laughing all the way home.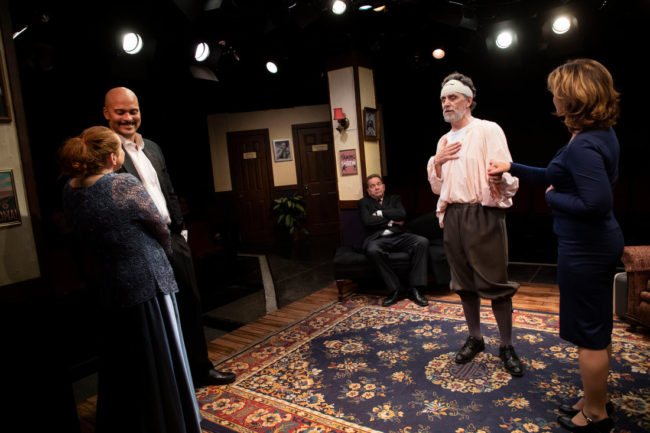 Shealyn Jae Photography Moon Over Buffalo at Spotlighters Theatre. Photo: Shealyn Jae Photography
The first thing you notice upon
entering the theatre is the very cozy and well-designed set of Sam Martin.