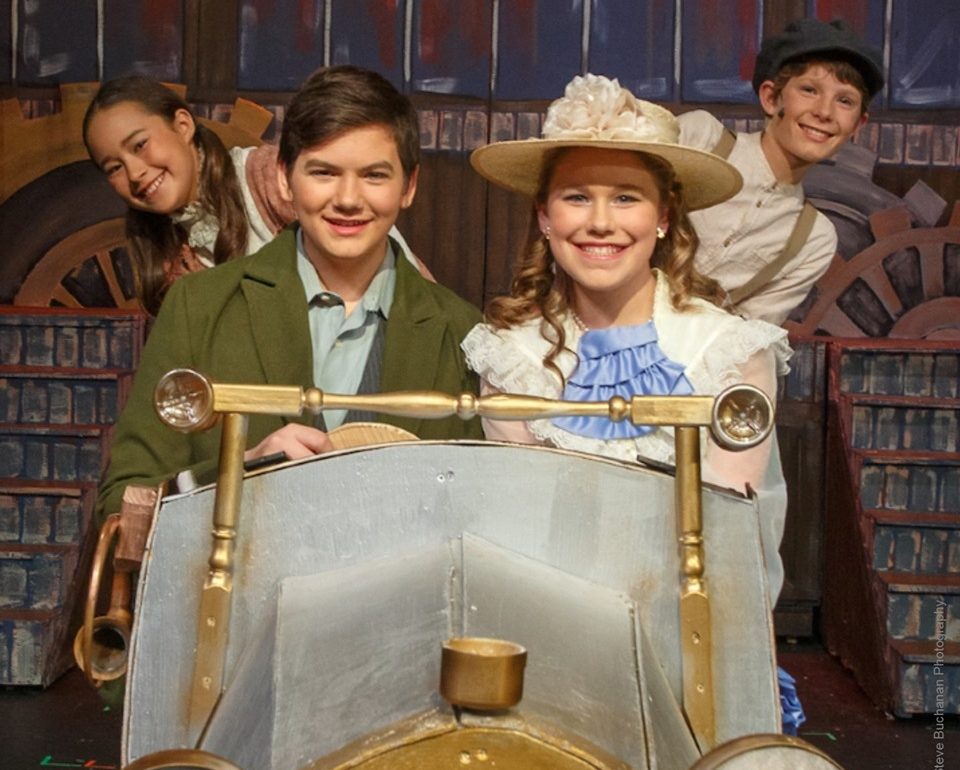 They're more than spectacular! To use the vernacular? They're
wizard! They're smashing! They're keen! Why, The Children's Theatre of
Annapolis, of course! And their wonderful, phantasmagorical production of Chitty Chitty Bang Bang Jr. Directed by
Atticus Boidy, with Musical Direction by Trevor Greenfield, and Choreography by
Kristin Rigsby, this fun-filled junior version of the iconic movie-turned-stage-musical
is fun for families, children of all ages, and of course for those forever
young at heart!