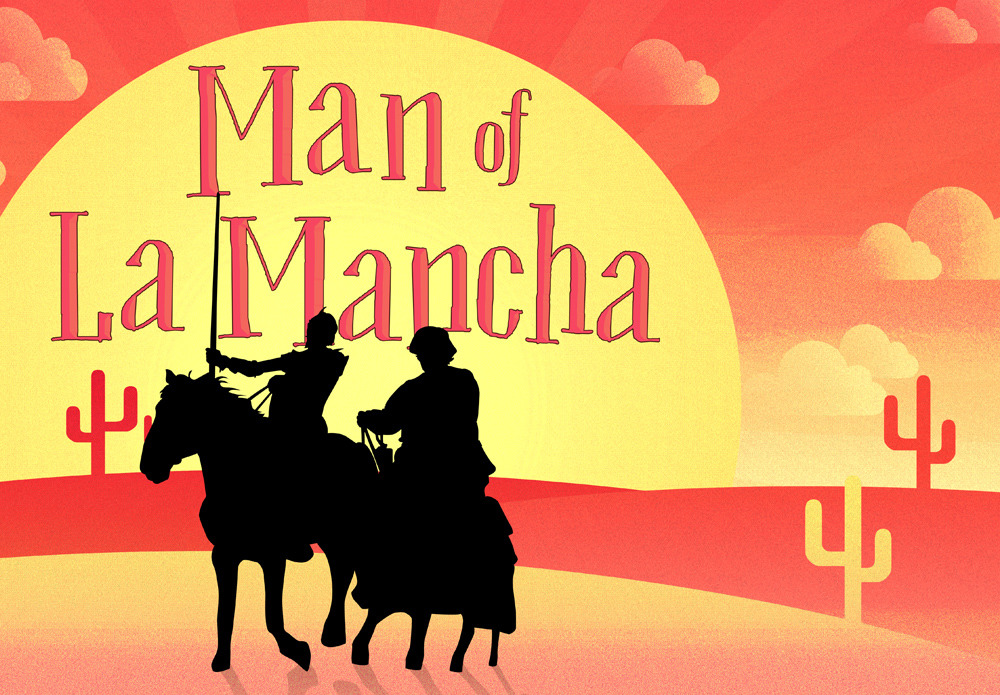 Continuing their quest! Following that star— no matter how
hopeless— no matter how far! Third Wall Productions opens their production of Man
of La Mancha in just a few weeks. With tech week just around the corner,
much like a windmill giant that must be slain, Part 3 of The Impossible Dream
interview series comes to you now.
Here we are, four more in the cast of Man of La Mancha,