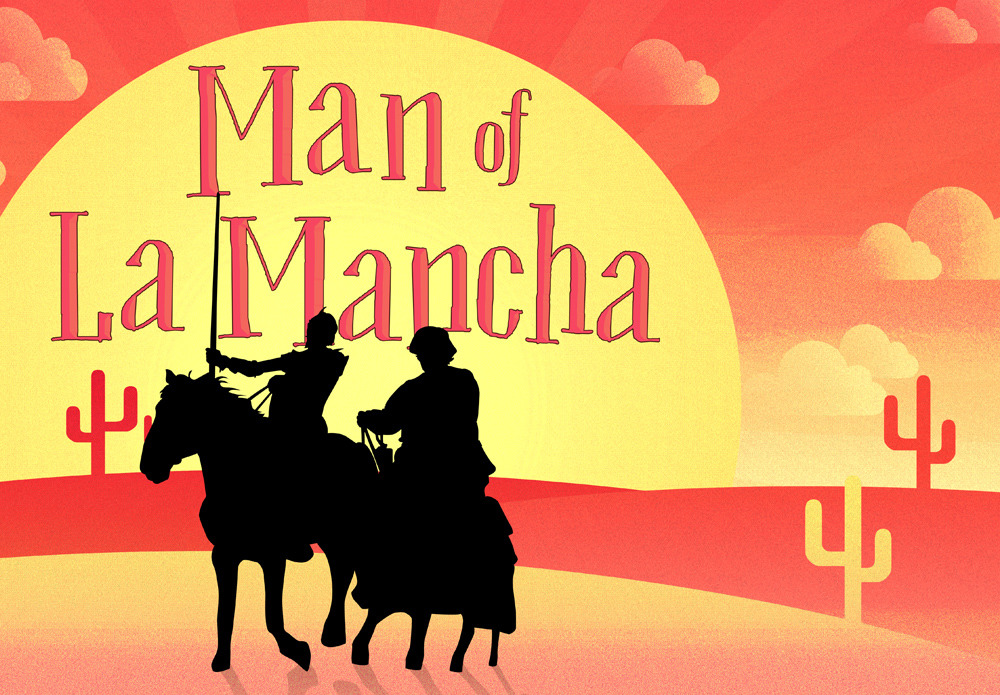 To right the unrightable wrong! To love pure and chaste from
afar! To try when your arms are too weary! To reach— the unreachable star! This
is their goal— Third Wall Productions— with their upcoming production of Man
of La Mancha, directed by Mike Zellhofer. In a TheatreBloom exclusive,
we've sat down with the entire cast of the production and gotten an idea of
what it is to dream the impossible dream.