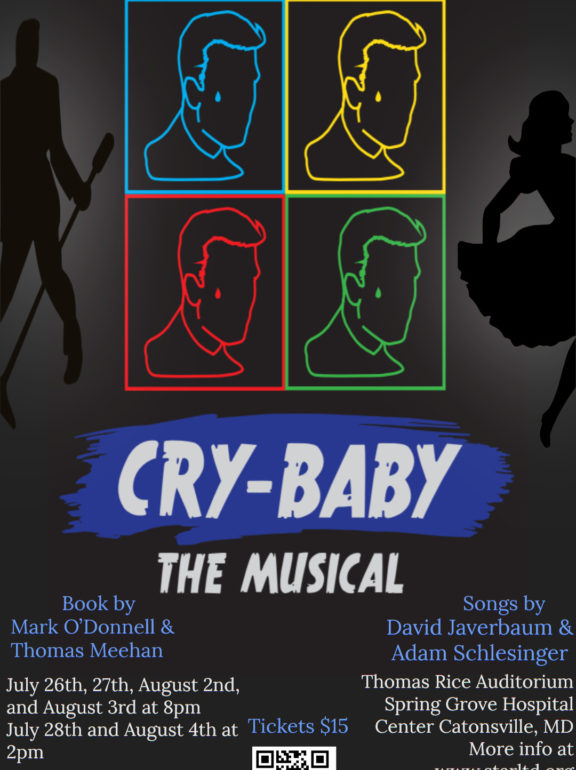 What a wonderful time to be a teenage conformist! But you
better watch your @$$!! You thought you saw everything STAR Ltd.'s Cry Baby had
to offer last weekend? Think again! Ready to rock your world, baby, baby, baby,
the alternate cast has got a whole of lot everything going on! If you missed
what was rocking-and-rolling in last week's cast, you can read
all about it here.
Seeing a show more than once allows you to absorb multiple
things;