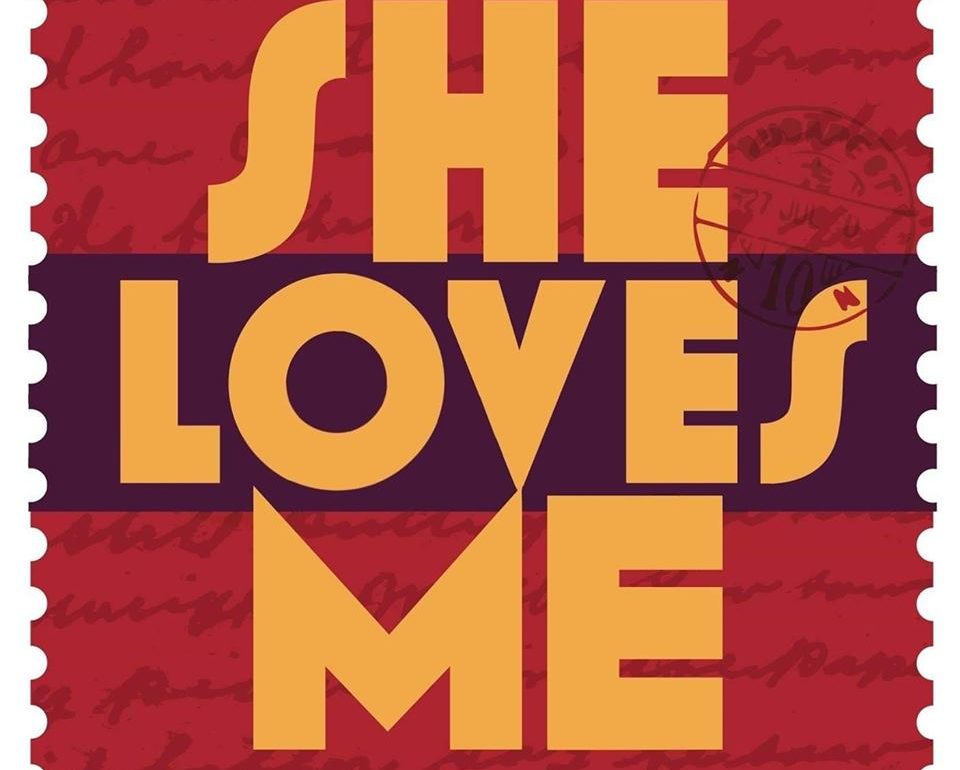 Thank you, Madam (and gents and everyone), do come again, do
come again— to Silhouette Stages to see a rather invigorating production of She
Loves Me, Directed by Stephan Foreman with Musical Direction by Andrew
Zile. The dated and somewhat stale musical finds a vivacious new life under
Foreman's magical direction; his attention to detail, precision casting choices,
and overall approach to the performance gives it a bubbly exuberance that makes
for a thoroughly enjoyable evening of musical theatre (even if they are
tricking you into your first Christmas show of the 2019 calendar season— in
mid-October.)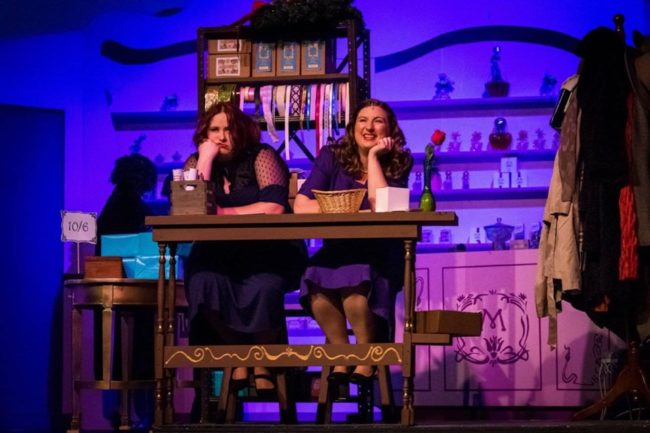 Amanda N.