Move toward the darkness.
Don't avoid despair.
Creep into Silhouette Stages
And you'll see what's there!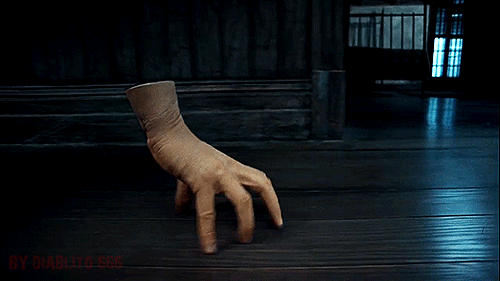 They've got family first— and family last— and family through and through! They've got The Addams…and now they're waiting just for you! After its run on the circuit of community and professional houses all over the tristate area, The Addams Family musical has risen from the dead in time for Halloween and is taking up a three-week residence at Silhouette Stages.