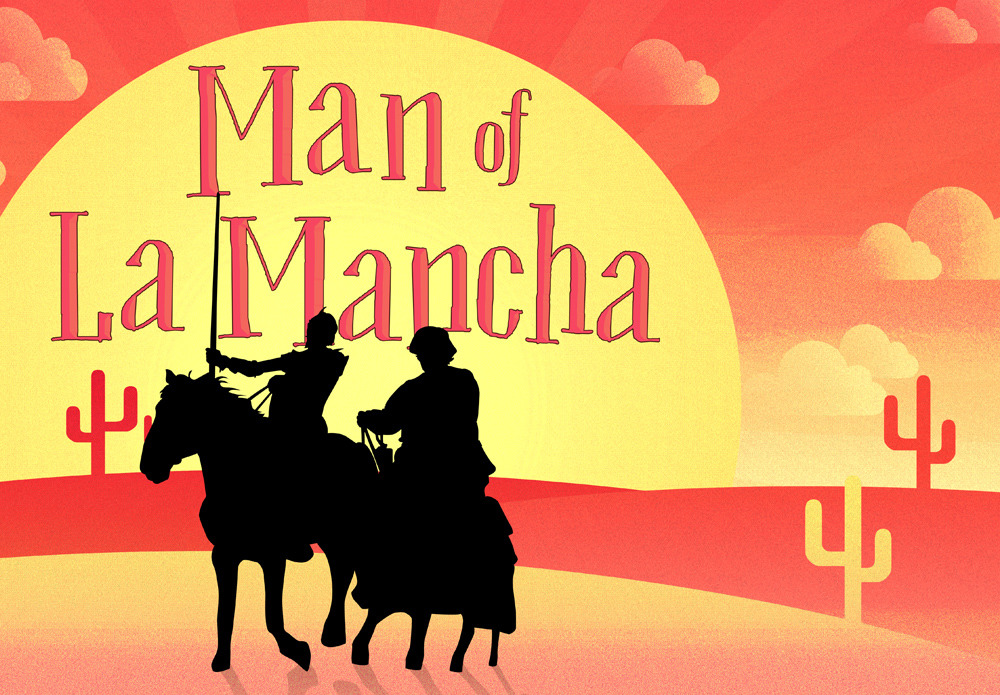 To be willing to march into hell for a heavenly cause!
Surely that's everyone's feeling on Tech-week Tuesday when it comes to any
production, but particularly that of Third Wall Productions' Man of La
Mancha. In the penultimate installment of the "Dreaming the Impossible
Dream" series, we feature members of the ensemble, the horse, the good Duke
& Doctor, and the innkeeper's wife.
Amanda N. Gunther | TheatreBloom (L to R) Maggie Flanigan,