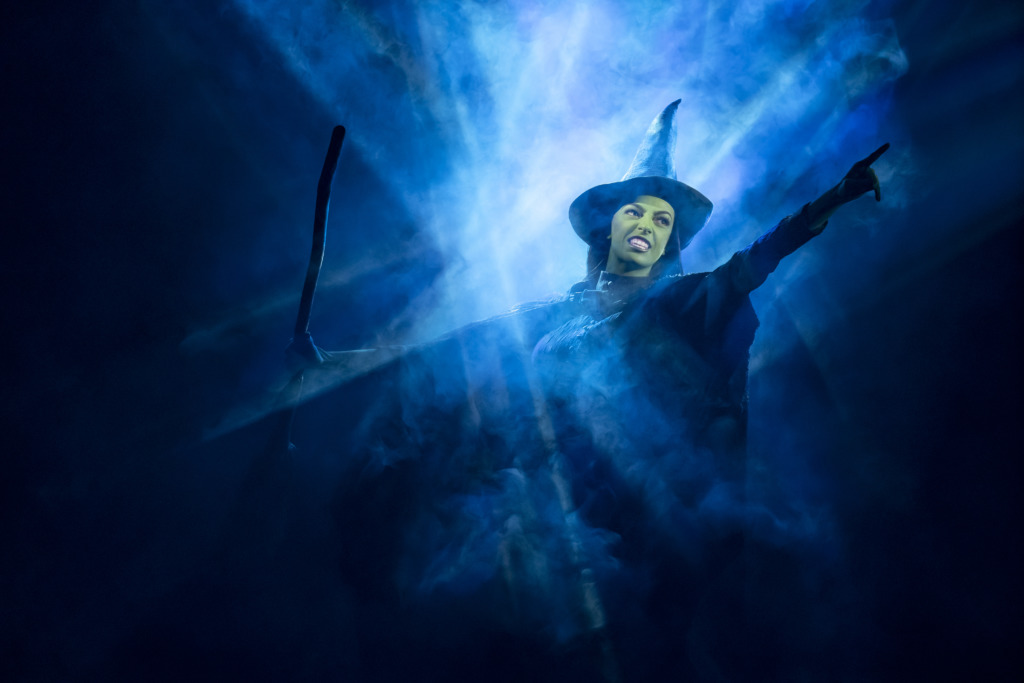 Magic is a demanderating mistress! And who better to know
that than the witches of Oz! Yes, for one short day— well, several short days
(through March 8, 2020)— you too can see the Emerald City, and hear the
splendor, and experience the glory that is the Tony Award-winning musical Wicked
as it defies gravity and lands once more in Baltimore! Green with envy yet?
You will be if you don't get your tickets and they're red hot like ruby
slippers!