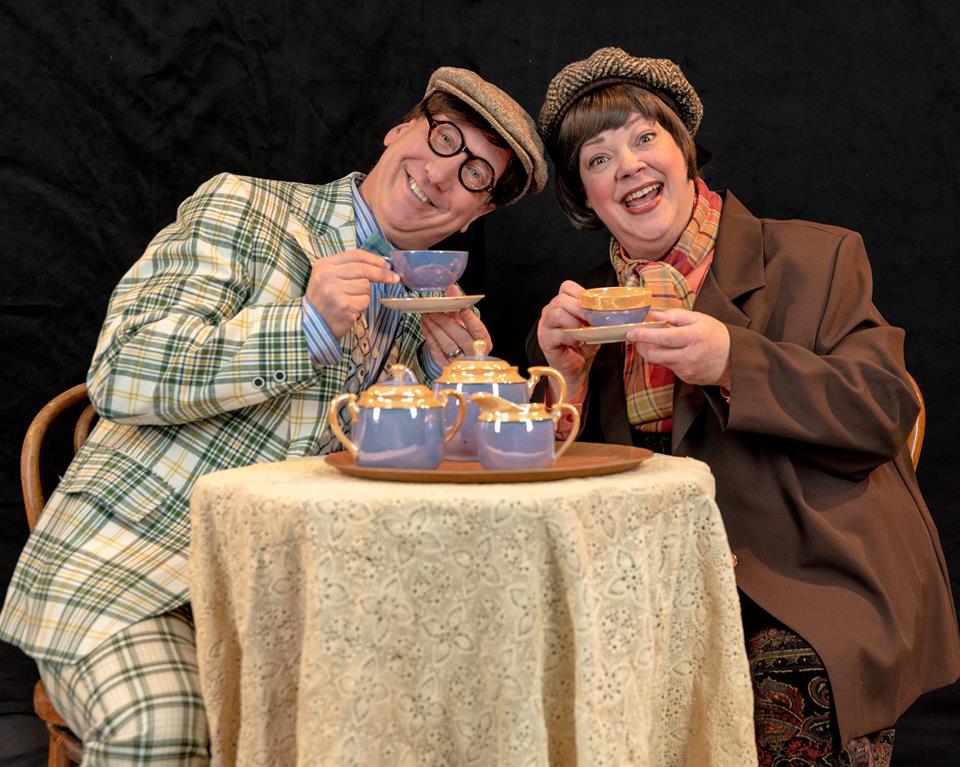 Tweet, tweet! Let's greet the spring! So what if it's only
the end of February? Spring is almost here! You know how you can tell? Because A Year with Frog and Toad is on the
stage at Dundalk Community Theatre! Directed by Tom Colonna, with Musical
Direction by Michael Clark, and Choreography by Angelique "Gigi" Cause, this
delightful family-friendly show is perfect for young audiences and audiences
young at heart!