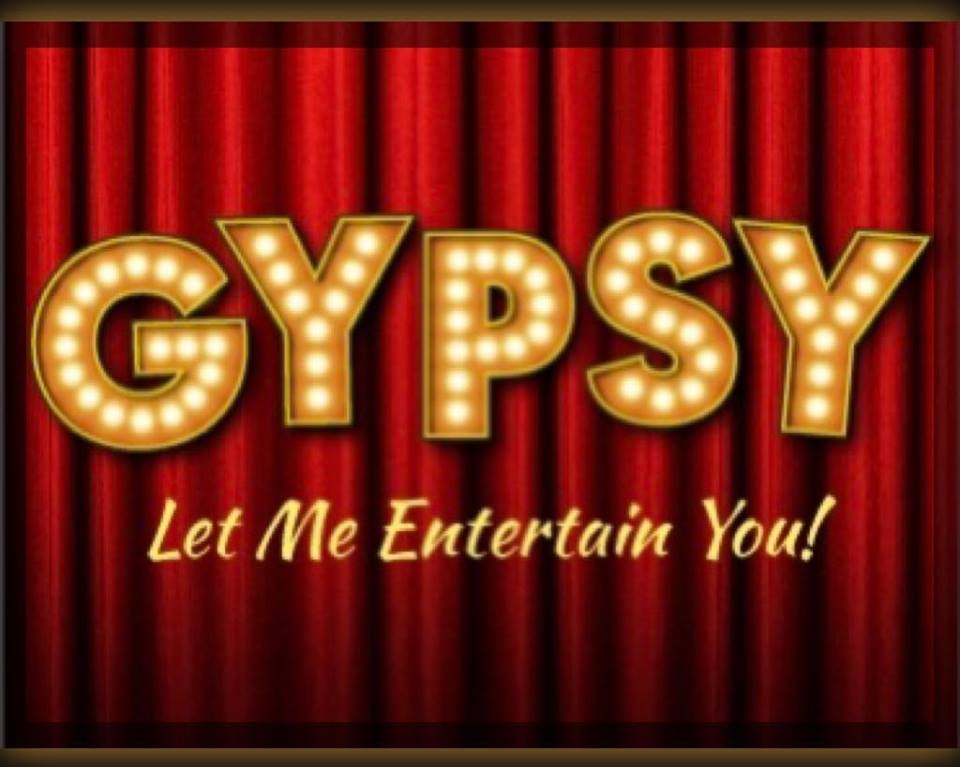 Amanda N. Gunther | TheatreBloom
Everything's coming up Toby's! Everything's coming up— TOBY'S!
Let them entertain you with their stunning, thrilling, exciting, and magical
production of Gypsy. Directed by Mark
Minnick and Toby Orenstein with Musical Direction by Ross Scott Rawlings, the
truth of a brilliant story is told in earnest, with the heart of that gripping
tale at the forefront of the show creating honest theatrical magic for everyone
who comes to the table and lets the cast and crew of Gypsy entertain them.