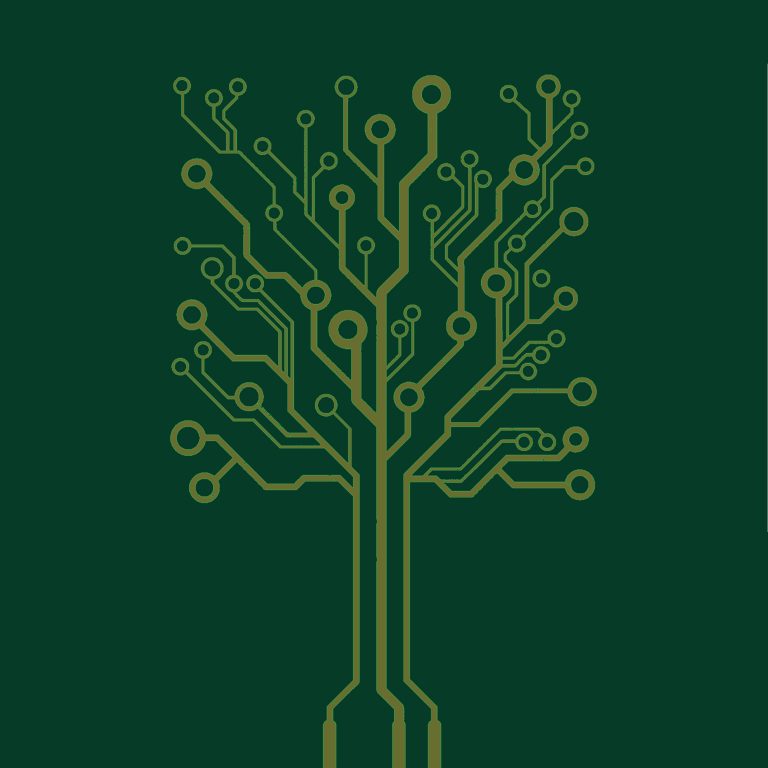 They say try and remember the good times, or think about the
good memories, when doling out advice for how to cope with the loss of a loved
ones. But good memories get ruined by grief; they make you wish you could
forget entirely. What if there was no more need for forgetting? What if loss
was no longer necessary? Enter Proxy, the last show on the Rapid Lemon stage
for their 2019 calendar season.