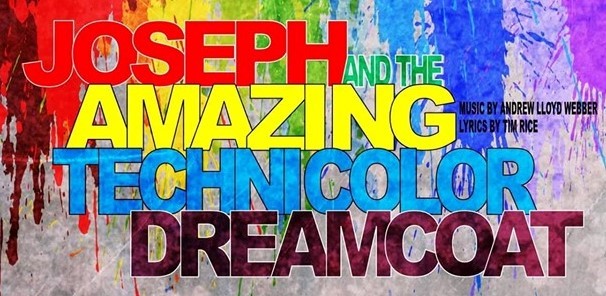 17th
century poet Francis Quarles wrote, "Judge not the play before the play is
done." Great advice for anyone seeing their umpteenth version of Joseph and the Amazing Technicolor Dreamcoat,
especially if you are seeing Just Off Broadway's latest offering. I don't care how many times you've seen Joseph…, Director Tammy Oppel will show
you that you don't know Joe! Oppel brings us a delightfully staged version of
the show unlike any that I have seen.