Articles Tagged With: Caelyn Sommerville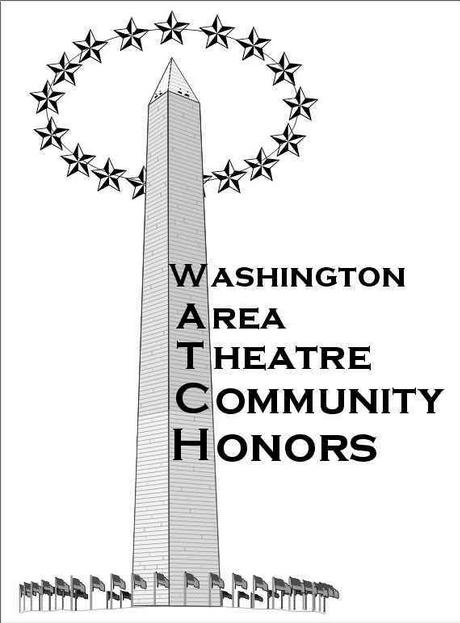 It's that time of year, folks! The Washington Area Theatre Community Honors have come around again to honor all of the truly exceptional theatre being performed in community venues across the Washington DC and surrounding metropolitan area. The 2014 award nominations were presented live this evening at The Birchmere in Alexandria, VA. 
There were 111 different productions– 34 musicals and 77 plays– adjudicated over in the 2014 theatrical season. 31 community theatre companies participated in WATCH adjudication in 2014.