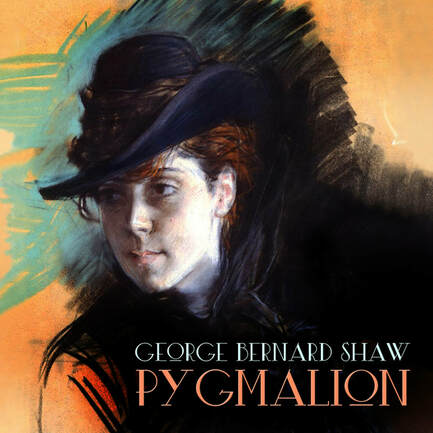 In
ancient Greek mythology, the shy artist Pygmalion expressed no interest in
women, but when he created a statue of Galatea so fair he fell in love with it,
he made sacrifices to the goddess Aphrodite to give him a woman as beautiful as
his sculpture. She does him one better by bringing the marble Galatea to life
as his reward. In 1912, master Irish playwright George Bernard Shaw used that metaphor
of taking the basest elements of the earth and sculpting them into a real lady
in a very literal sense in his masterpiece Pygmalion.