"Magic is not a practice. It is a living, breathing web of energy that, with our permission, can encase our every action." –Dorothy Morrison.
Do you believe in magic? How about ghosts? The supernatural and the inexplicable tend to go hand in hand, walking precariously together down the long and winding road we call life. Ghosts are magic too, aren't they? Aren't we all, in a sense, made of magic? Made of ghosts? Examine closely, if you will, Jen Diamond's work for this year's Variations Project, as she submits her work This is How Ghosts Speak to 2017's Variations on Magic.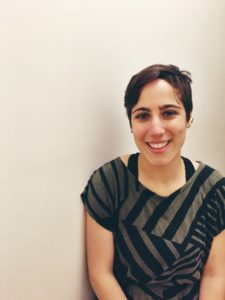 Name: Jen Diamond
Play Title:  This is How Ghosts Speak
Teaser:   The power is out, and Theatre33 is definitely haunted.
Years with Variations Project:  This is my first year with Variations
WHY DO YOU WRITE PLAYS?
I love theatre and I love writing. Playwriting is the natural hybrid and lends itself to collaboration. Most writers have a lonely time working by themselves in their bedroom and then hand over their work to a reader they never actually meet and that's that. I like that when you write a play, it is not finished when the playwright stops typing. It is finished by the director, the actors, the designers, and, of course, the audience. It is truly a collaborative effort that is completed by the input and vision of a team of people who care about theatre.
WHAT DREW YOU TO THE VARIATIONS PROJECT?
I saw last year's Variation Project (2016— Variations on Blame) and really enjoyed the platform it offered to local playwrights. As a local playwright, I was all for that.   
WHAT DOES MAGIC MEAN TO YOU?
Magic is a feeling of not being able to reconcile what your eyes see with your experience of reality. It is also that thing where a magician pulls a rabbit out of a hat.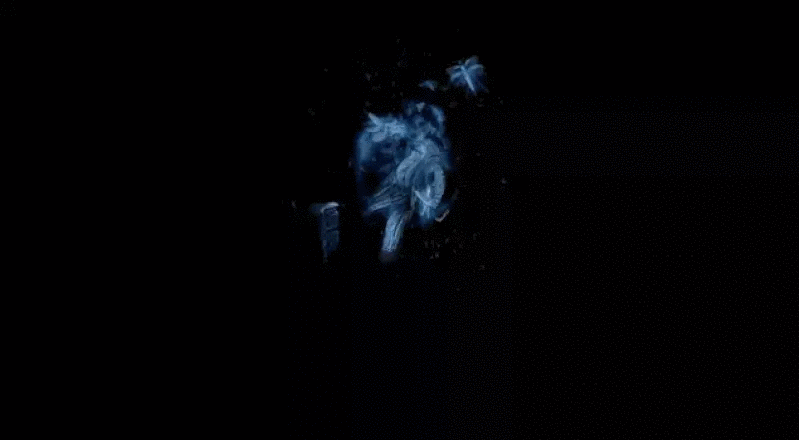 WHAT HAVE YOU LEARNED ABOUT YOURSELF IN WORKING WITH VARIATIONS THIS YEAR?
Every time I've had the opportunity to work with Baltimore theatre folks I am reminded of what a lovely, creative, and supportive community we have here.   
Variations on Magic opens August 18, 2017 and plays through August 27, 2017 with Rapid Lemon Productions at Baltimore Theatre Project— 45 W. Preston Street in Baltimore, MD. For tickets call (410) 752-8558 or purchase them or purchase them online.
To examine playwright Jeff Dunne, click here.
To examine playwright Race Brown, click here.
To examine playwright MJ Perrin, click here.
To examine playwright Tatiana Nya Ford, click here.
To examine playwright Larry Malkus, click here.