"And above all, watch with glittering eyes the whole world around you because the greatest secrets are always hidden in the most unlikely places. Those who don't believe in magic will never find it." – Roald Dahl.
Time to take a look at another playwright from this year's Variations on Magic.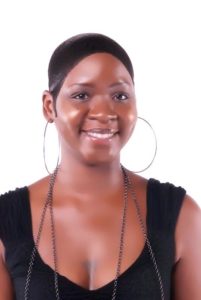 Name: Race Brown
Play Title: Really?
Teaser: A play about having your cake and slicing it too.
Years with Variations Project: 1st year
WHY DO YOU WRITE PLAYS?
I just love it. I love to create character and worlds to get lost in.
WHAT DREW YOU TO THE VARIATIONS PROJECT?
They were looking for plays.
WHAT DOES MAGIC MEAN TO YOU?
Love.
WHAT HAVE YOU LEARNED ABOUT YOURSELF IN WORKING WITH VARIATIONS THIS YEAR?
I learned that my work is still worth producing to some people and that makes me feel good.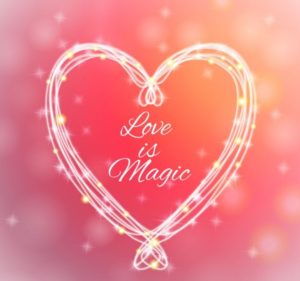 Variations on Magic opens August 18, 2017 and plays through August 27, 2017 with Rapid Lemon Productions at Baltimore Theatre Project— 45 W. Preston Street in Baltimore, MD. For tickets call (410) 752-8558 or purchase them or purchase them online.
To examine playwright Jeff Dunne, click here.