"That's the thing with magic. You've got to know it's still here, all around us, or it just stays invisible for you." –Charles de Lint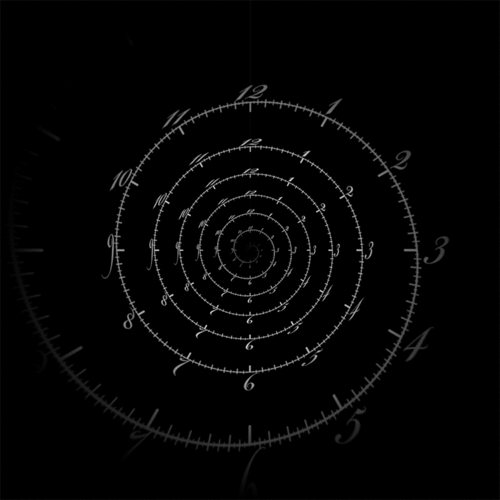 What would you wish for if you had magical powers? Would you wish to be able to fly and soar high above the rooftops, the treetops, over the clouds, and see everything from above? Or would you wish for money, riches, and wealth beyond your wildest dreams so that you could purchase everything your heart desired? Or would you use your magical powers to control the one truly fickle and tricky elemental construct of man? Would you control time? What would you do if you had magical powers that could manipulate time? Give you more time? Stop time? Playwright Alice Stanley looks at time and magic in their submission to Variations on Magic, with a piece entitled By Sarah, Age 24.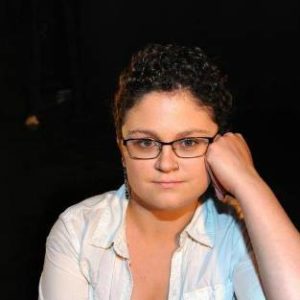 Name: Alice Stanley
Play Title:  By Sarah, Age 24
Teaser: A young woman who is estranged from her family comes to her grandmother's grave for closure and forgiveness.
Years with Variations Project:  Second Year.
WHY DO YOU WRITE PLAYS?
I guess I feel called to do it in some way. I had been working in theater for a few years primarily as a director and producer before I started writing scripts. I'm interested in honest storytelling, and I started thinking about what kind of story I would personally tell, and that's how I came to writing.  
WHAT DREW YOU TO THE VARIATIONS PROJECT?
I actually struggled a bit with this year's theme. I like to take close, personal looks at characters and their stories, and magic felt very big and dramatic. I spent some time thinking about how people might use magic if it existed, what kinds of worlds I could build that had magic in them— that sort of thing. Nothing really drew me in or inspired me, and I started thinking I wouldn't submit this year. Finally, I started thinking instead about what is magical in our regular, everyday lives, and how we think about magic in our wishes or hopes, and that's where "Sarah" comes from.    
WHAT DOES MAGIC MEAN TO YOU?
That's a very broad question. For this piece in particular, I started thinking about magic as a kind of shortcut. Sarah thinks about what she would do if she had magic powers, at the prompting of her grandmother from years before. Thinking about how we would use magic allows us to see our deepest hopes in a new way. If it weren't for 'xyz' obstacles, what would I desire most? The answer to that question is very telling.  
WHAT HAVE YOU LEARNED ABOUT YOURSELF IN WORKING WITH VARIATIONS THIS YEAR?
This piece is about Sarah and her grandmother, and I drew from my own grandmothers for it. I'm lucky enough to have three grandmothers (one is a step-grandmother, but she's been married to my grandfather for almost 40 years), and there are pieces of all of them in Sarah's grandmother. My father's mother passed away this past January after years of dementia, and it made me realize that I am entering a phase of life where my grandparents' time is more limited. Writing this piece helps to remind me to appreciate the people in my life, because all our time is fleeting.    
Variations on Magic opens August 18, 2017 and plays through August 27, 2017 with Rapid Lemon Productions at Baltimore Theatre Project— 45 W. Preston Street in Baltimore, MD. For tickets call (410) 752-8558 or purchase them or purchase them online.
To examine playwright Jeff Dunne, click here.
To examine playwright Race Brown, click here.
To examine playwright MJ Perrin, click here.
To examine playwright Tatiana Nya Ford, click here.
To examine playwright Larry Malkus, click here.
To examine playwright Jen Diamond, click here.