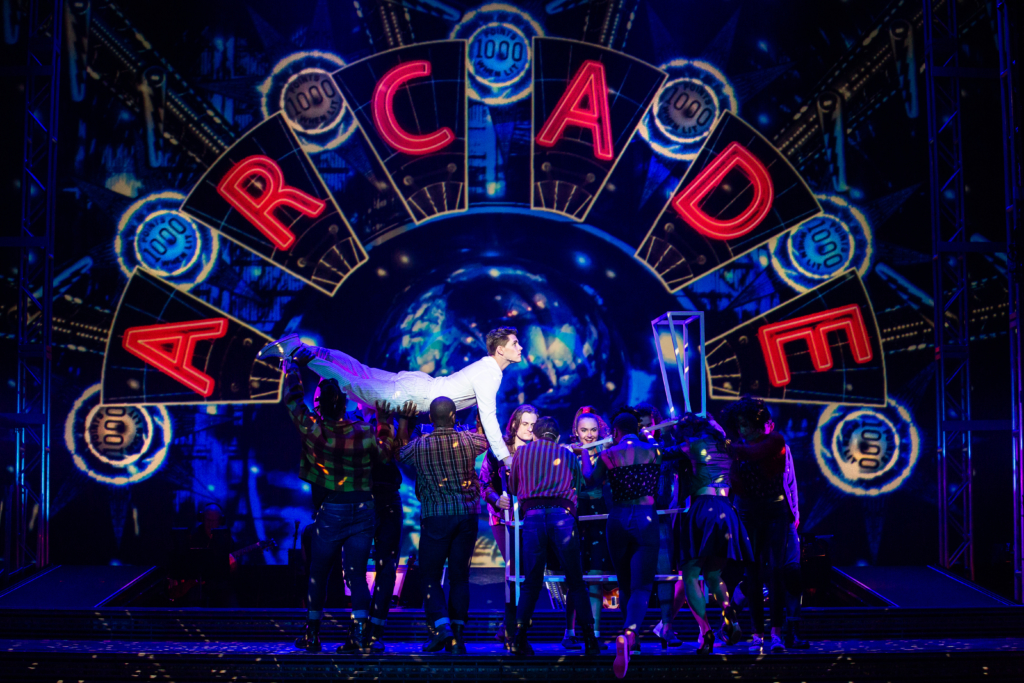 After two solid seasons, it's
established that the Kennedy Center's Broadway Center Stage series is a major
component of the Baltimore/DC theatrical landscape. Acquiring first rate
Broadway and Hollywood talent in intensely-assembled one week runs of home-grown
musicals in "concert" form that frankly rival and even exceed many current
national touring productions has brought unique, exciting new possibilities for
musical theatre to our region. They have given us superior mountings of
classics like How to Succeed in Business Without Really Trying and The
Music Man.