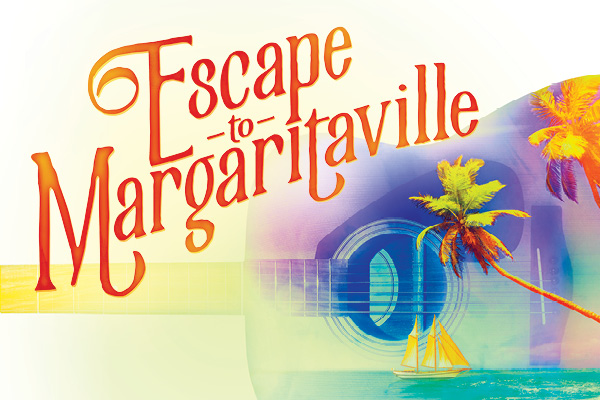 You may not know where you're gonna go when the volcano
blows but three chords is all it takes to find yourself wasting away with a
cheeseburger in paradise. If you want a license to chill, The National Theatre
in Washington DC has just the thing for you (and all your Parrotheads out
there!) Escape to Margaritaville, the Jimmy Buffet Musical, is making a
one-week vacation in the nation's capital and has 25 different songs on the
Buffet buffet for all your relaxation needs.