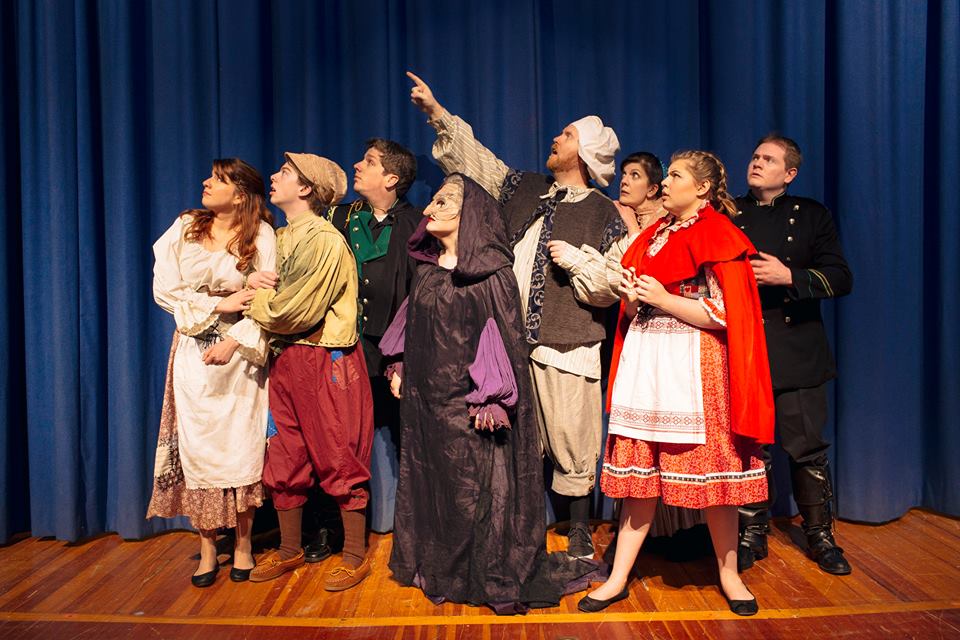 She's the hitch…she's what no one believes…she's the witch! Kristen Zwobot sits down in a TheatreBloom exclusive interview to discuss tackling a Sondheim Bucket-List role as she takes on The Witch in the Reisterstown Theatre Project production of Into the Woods.
If you could give us a brief introduction of who you are and what of your work the readers might recognize, we can get started.
Kristen Zwobot: So I'm Kristen Zwobot and I'm playing the witch.