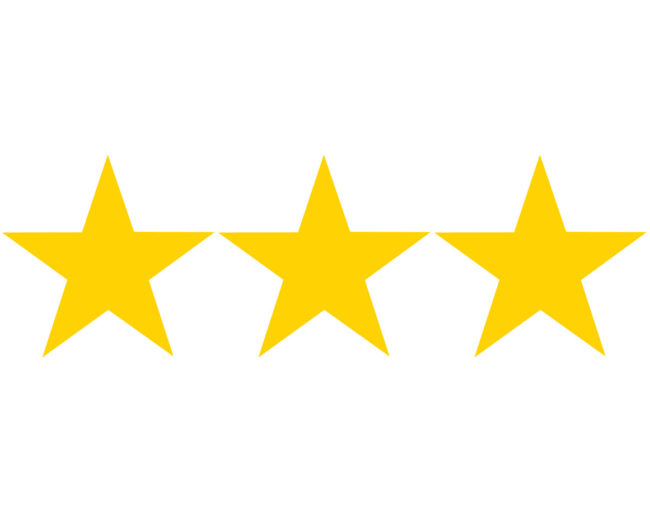 It takes enormous planning to create a random event! Such elaborate schemes and diabolical deductions can only mean one thing— elementary, my dear Watson! Oh, not Watson, you say? Just someone looking for a night out supporting local theatre? Well, that is no coincidence, I'm sure! You've come to the right place— 221 Baker's Street! Well, actually 3710 Mitchell Street but we won't look too closely at the particulars! Sherlock Holmes The Final Adventures, adapted to the stage by Steven Dietz and Directed by Felicity Ann Brown is now appearing on the Kensington Arts Theatre stage as the second show of their 2018/2019 mainstage season. With all the iconic ne'er-do-wells of Sir Arthur Conan Doyle's literary finery, this production is indeed quite the mystery!

Taking a step back from KAT's signature elaborate sets, Scenic Designer Mac MacLeod Remy puts forth simplistic scenery, which implies he intends the story to speak for itself. This is a risky move as the plot and overall construct of Steven Dietz adaptation is somewhat milquetoast and by traditional Sherlockian standards, rather lackluster. Stephen Deming creates a scenic save, as it were, for this production with his brilliant projections of various locations. Regrettably, Deming only uses projections in the second half of the production, which is baffling, for although the locales don't change as much or as quickly in the first half of the script, Deming's projected magic could have given the first act a much need aesthetic boost.
One design element in particular that is remarkably on point is the soundscape crafted by Sound Designer Nick Sampson. Everything from the mysterious streets of Londontown upon first encountering the initial scene to rushing waterfalls near the show's climax is fitted flawlessly into the show's natural flow. Costume Designers Rachel DuChateau and Director Felicity Ann Brown aren't far from their aesthetic mark either, with the pieces being era appropriate and the fashions reserved for the ingénue character being rather vibrant in color.
The show itself is problematic. This is no fault of anyone's but that of the person who adapted it to the stage. It just doesn't move with the excitement that one expects from Sherlock Holmes. And no amount of fancy scenery or rapid-pace directing is going to improve upon that fatal flaw for this play. Brown's casting choices are somewhat questionable and overall uneven. Moriarty (John Barclay Burns) lacks that nefarious quality that makes him truly villainous but by the same token he's evenly matched against Sherlock (Peter Harrold) in the sense that both seem to regrettably underwhelm in their performances. Harrold, who pauses often, seeming to forget lines, and muddles his way around the text, does not possess the driven gumption that one expects of Sherlock Holmes, even if this Sherlock Holmes is meant to be at the end of his days.
The two most rewarding performances in the production are none other than the throw-away character, the King of Bohemia (Stephen P. Johnson) and Dr. John Watson (Bill Hurlbut.) Johnson is a laugh a minute even when he's chewing background scenery— watch for his monocle moment, it's hilarious! With the most consistent and outrageous accent, his character is a larger than life breath of fresh air that really riles up the story and gives the audience something to enjoy as the show moves along. Hurlbut makes for an exceptional Watson. His narrative beacon is a welcomed torch upon the performances and the way he falls into fits of flabbergasted frustration whenever Holmes uses deducting logic against him is delightful. Hurlbut's accent is also strong and mostly consistent. A special shout-out goes to Sid Prince (Nick Sampson) one of the tertiary baddies, whose single lines are well worth a chuckle in the way he delivers them.
Not without some merit, the production is in need of a livelier shake-up; this is something that both Stephen P. Johnson and Bill Hurlbut provide, so if for nothing else, attend to see their grand performances, stare in awe at Stephen Deming's projections in the second act, and enjoy the sounds of Nick Sampson.
Running Time: Approximately 2 hours and 5 minutes with one intermission
Sherlock Holmes The Finale Adventure plays through February 24, 2019 at Kensington Arts Theatre located in the Kensington Town Hall— 3710 Mitchell Street in Kensington, MD. For tickets call the box office at (206) 888-6642 or purchase them online.