King James: Pulitzer Prize Finalist Rajiv Joseph's Play to Star LeBron James
Few things are more riveting than a good old-fashioned sports story, and few athletes are more prominent than NBA superstar Lebron James. For Rajiv Joseph, then, it's a simple act of putting two and two together: Joseph's play, King James, is inspired by LeBron James's life and career, which is set to premiere in 2020.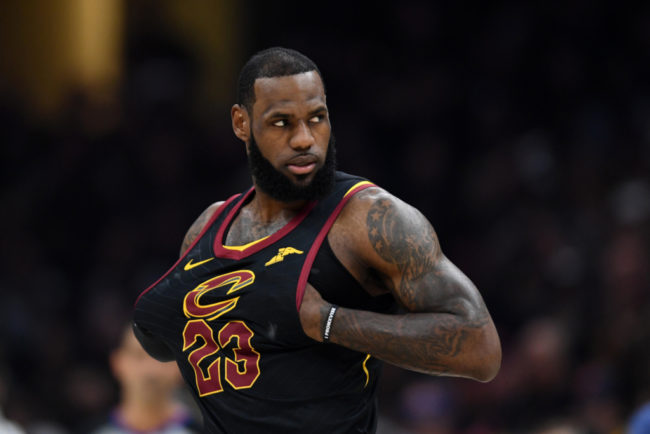 The play, aptly named after basketball legend's self-proclaimed moniker, centers specifically on James's tenure at the Cleveland Cavaliers. The play will begin its run at Chicago's iconic Steppenwolf Theatre from May through June 2020, and will also visit the Center Theatre Group in Los Angeles as part of its 2020-21 season (although specific dates have yet to be announced for the play's LA run).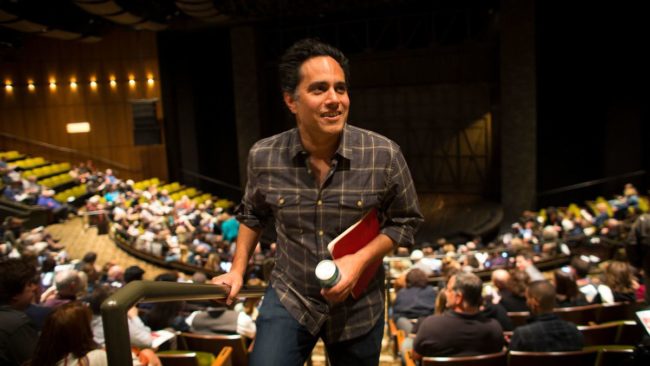 Joseph's play is set to be directed by Anna Shapiro, who won the 2008 Tony Award for Best Director of a Play for August: Osage County. Shapiro has also directed Of Mice and Men and Fish in the Dark, among others, and serves as the current Artistic Director for the Steppenwolf Theatre.
With Joseph and Shapiro at the helm, it looks like James's story is in good hands. Rajiv Joseph won the Pulitzer Prize for Bengal Tiger at the Baghdad Zoo, which is a meditation on the havoc wreaked during the Iraq war. The play featured the late Robin Williams and cemented Joseph's status as an eminent playwright, which is the reason why theater and sports fans alike are counting the days until King James.
Theater and sport are a match made in heaven, providing equal amounts of heart-thumping action and human drama. James is no stranger to scandals, either – James's feud with Cavaliers owner Dan Gilbert is a riveting story in its own right, even if the jury's still out on whether this bit of sports history will make an appearance in Joseph's play.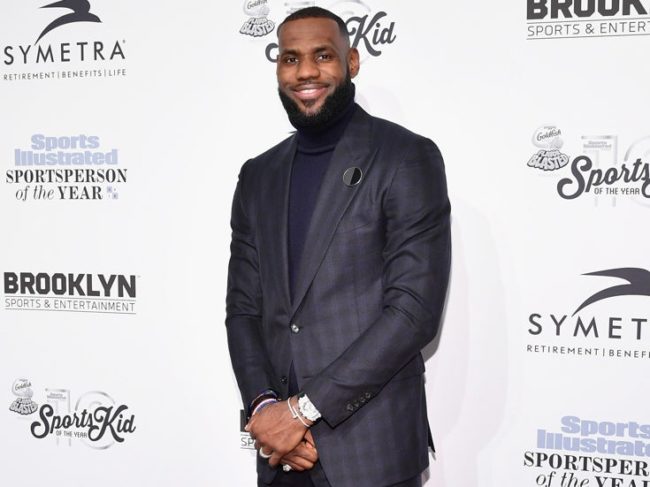 That said, James's status alone is enough to get people interested in his story. In an article on the highest earning sports stars in the world by Ladbrokes, it highlights how James is listed as one of the top-earning athletes and is the most recognizable active basketball player in the world. Joseph's play, while solidifying James's legendary status in pop culture, is a chance for people to peel away the publicity and see the man behind the myth.
It helps, too, that James is no stranger to the spotlight, even outside of the basketball world. He's set to take Michael Jordan's place in the Looney Tunes universe with Space Jam 2, which is slated for release on July 16, 2021. The movie is produced by none other than SpringHill Entertainment, the production company owned by James and Maverick Carter. This movie also brings producer Ryan Coogler on board, which means that this marks his first major project since directing Marvel's Black Panther.
The casting for King James has yet to be released, and people are keeping mum about whether or not James will use this opportunity to make his onstage debut. Regardless, King James is a play to look forward to, that will definitely see critics and fans alike flocking to the theaters come May 2020.
Be sure to keep updated on TheatreBloom's posts for updates on King James and other news on all things related to theater.