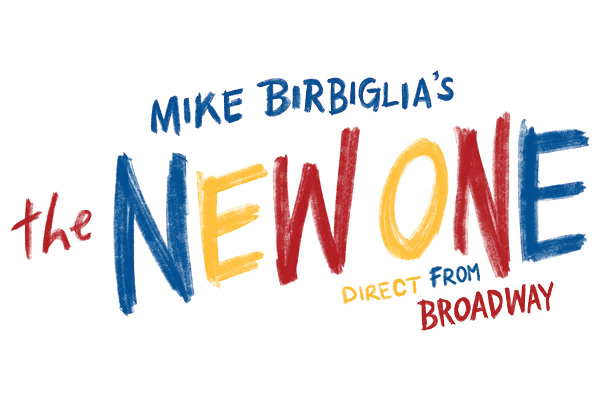 It's a shocking revelation when you're evicted from your own
life. As it turns out the well-traded promise of "a baby won't change the way
we live" is in fact, as many have suspected for years, a lie. Popping into The
National Theatre of DC for just six performances, Mike Birbiglia's The New
One is a poignant and hilariously engaging telling of his experience of becoming
a new father. The one-man comic show is a bit like narrative stand-up only with
deeper meandering trails that dance all around the core of the story.