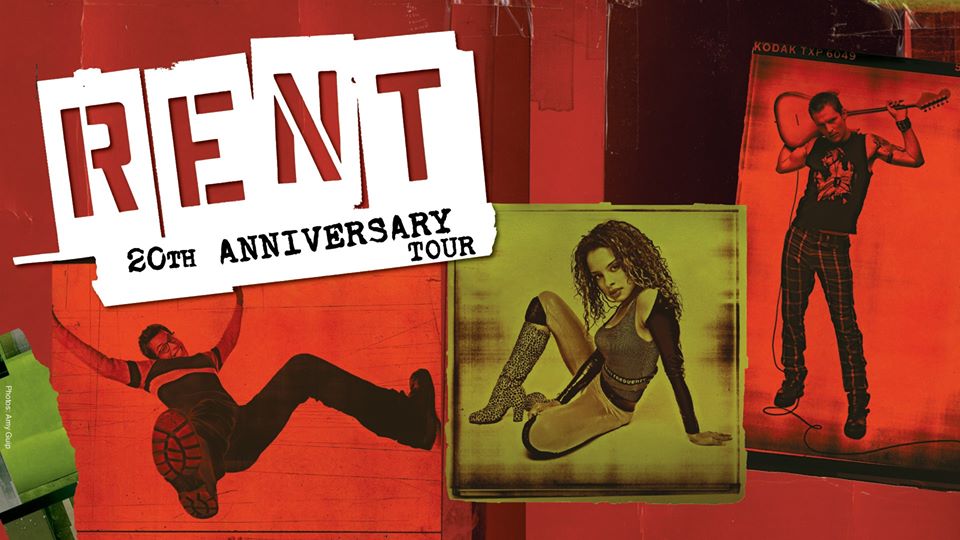 In daylights, in sunsets, in midnights in cups of coffee— in
cities you tour through, in shows that you do— it's 525,600 minutes! How do you
measure, measure a year? In a TheatreBloom exclusive interview, we are
fortunate enough to chat with Joshua Tavares, playing Angel in the current
touring production of Rent, all about the seasons of love and what it
means to fulfil the iconic role in this show.
Thank you so much for giving us some of your tome,