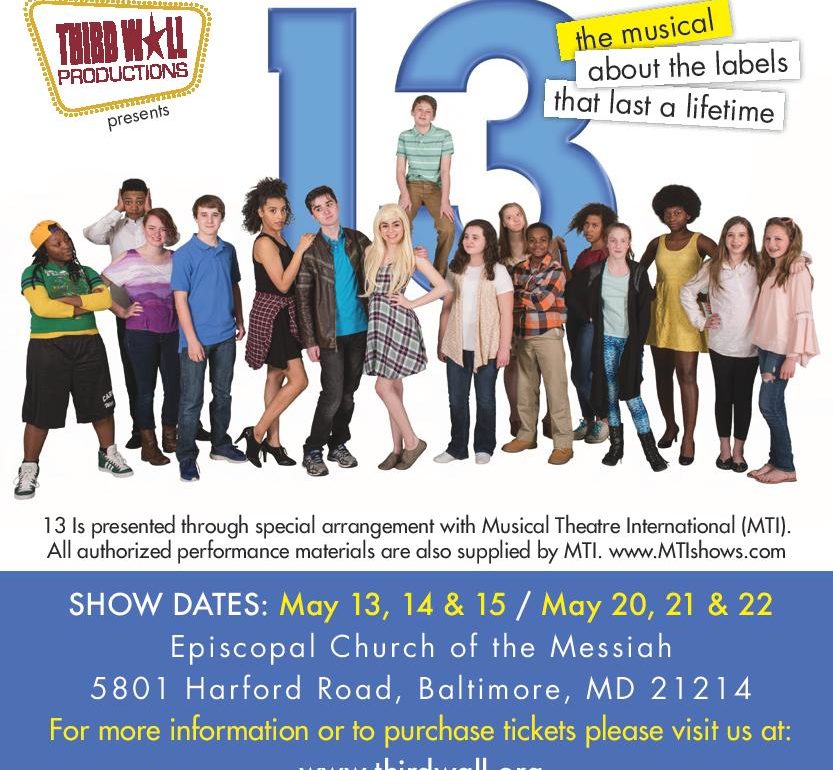 Any minute, we'll be getting closer, and we'll be where we want to be! Which is right here at Part 5 of the TheatreBloom exclusive interview series, "A Little More Homework." Sitting down with Margaret Hamilton, we get the skinny on Molly and being Patrice's understudy.
Hi Margaret, thanks for sitting with us. If you'd like to introduce yourself, we'll get going.
Margaret Hamilton: My name is Margaret Hamilton, and I play Molly and Patrice's understudy.