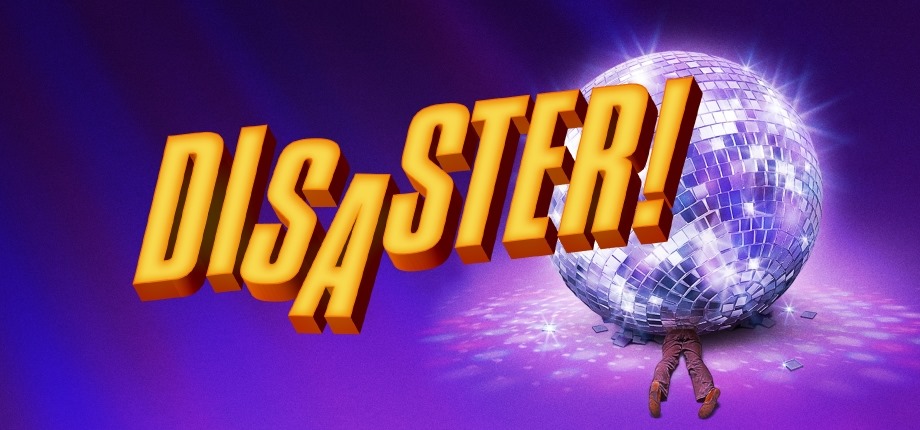 This
review can practically write itself. Let's face it, there is nothing disastrous
about Cockpit in Court's current production. Of course, I am talking about Disaster! the 70's disaster movie
musical written by Seth Rudetsky and Jack Plotnick and directed by Todd
Pearthree. Pearthree and his production team (Music Director Michael DeVito,
Technical Director Jason Randolph, Set Designer Michael Rasinski, Lighting
Designer Thomas Gardner, Costumer Designer Will Crowther, Sound Designer Corey
Sekulow, and Stage Manager John Chrzanowski) have put together THE smash hit of
the summer.