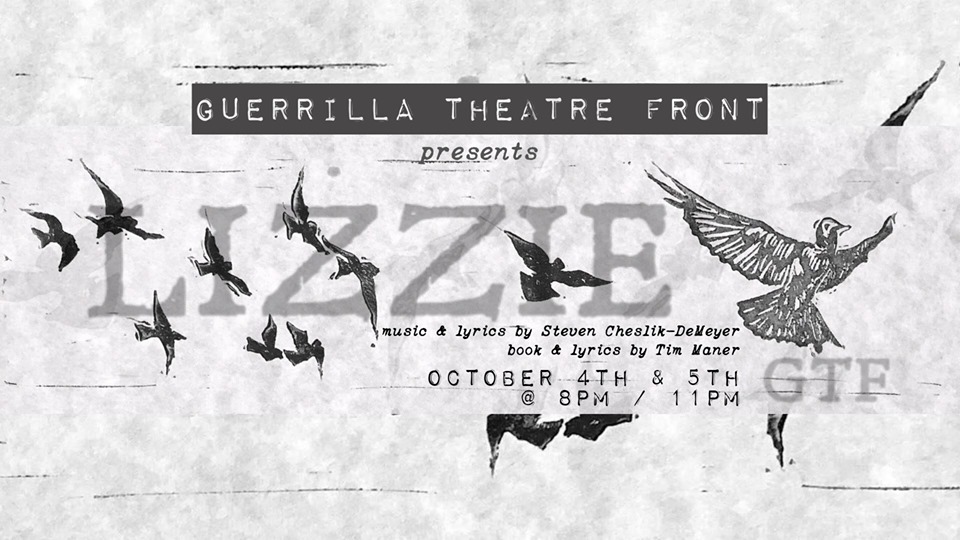 Lizzie Borden took an axe, and gave her mother 40 whacks;
When she saw what she had done, she gave her father 41.
That's the Lizzie that most people think of when they hear
the name Lizzie Borden. The axe-murdering disturbed little girl who chopped up
her parents. Only she wasn't a little girl, she was 32. And technically she was
acquitted of the charges. She didn't even testify at her own trial.