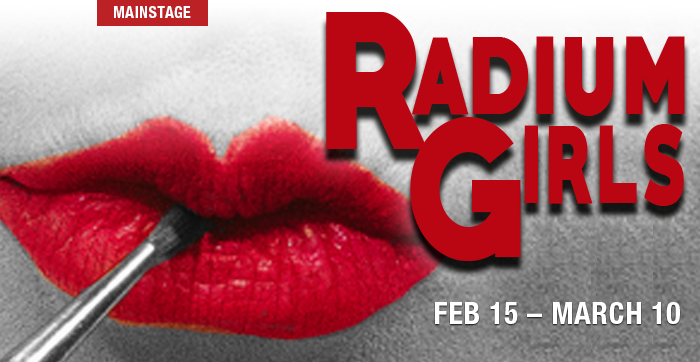 Amanda N. Gunther | TheatreBloom
There is so much light in the world. Light from the sun,
light from inside that glows out from the human spirit, there's all kinds of
light. But what about artificial light that's natural? The disturbing glow the
illuminates from a diabolically dangerous substance? Radium. Playwright D.W.
Gregory historically fantasizes a dark spot on American history, shining an
incandescent beam of harrowing truth, with dramatic flair, onto historical
events of the shadowy 20th century.