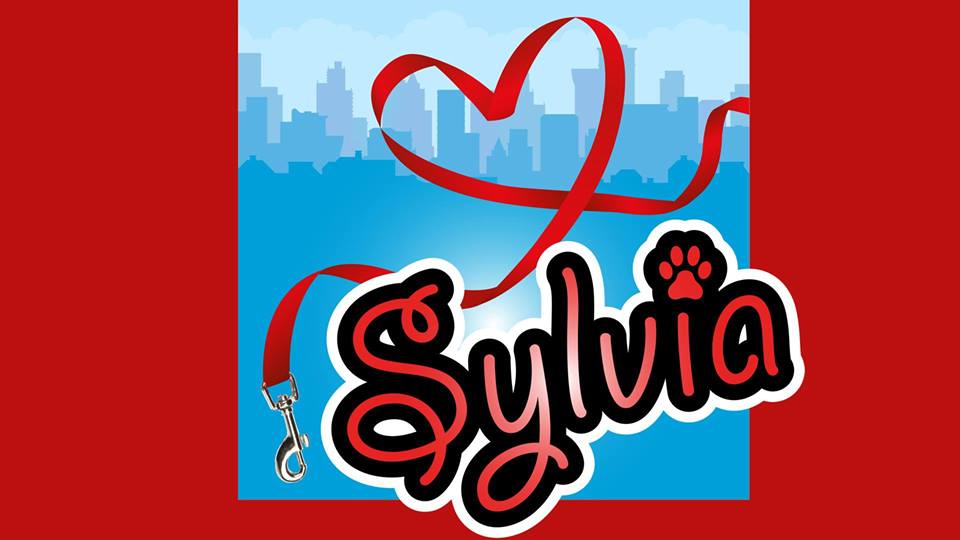 It's a dog-eat-dog summer at Cockpit in Court this year,
with a Disaster! downstairs on the
main stage and Sylvia upstairs in the
cabaret space. A.R. Gurney's strange comedy about a dog originally set in the
80's is meandering into modernity this 2019 summer season under the direction
of Robert W. Oppel. It's definitely an intriguing show and the titular
character is by far best in show!
The show is a bit of a struggle on multiple levels;