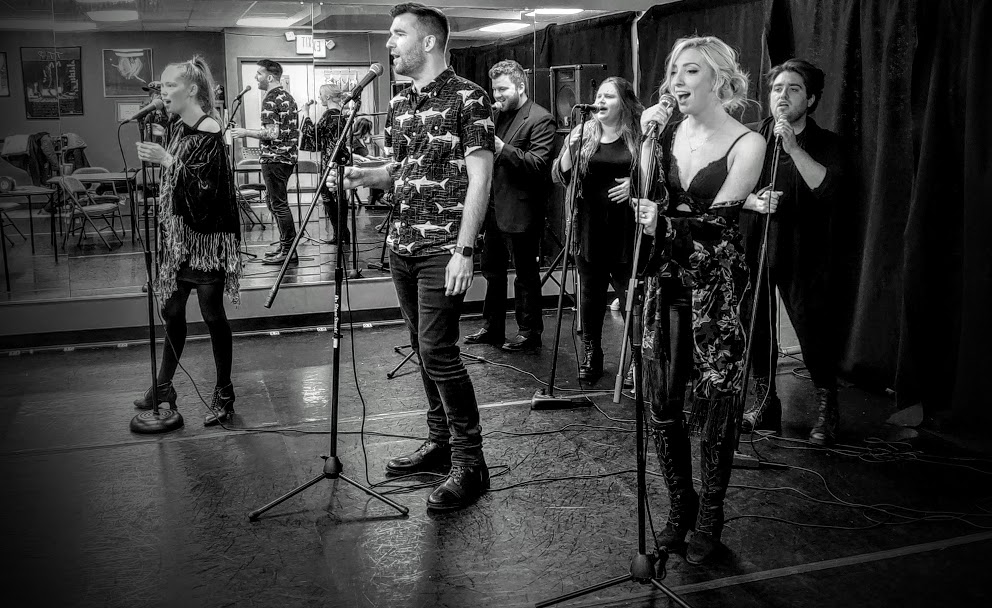 They're being pulled in a new direction! Quite literally in
all senses imaginable too! Baltimore Theatre Collective, formerly known as The
Purple Light Theatre Company, has progressed into its next phase of life, now
under the auspices of Baltimore Theatre Collective. And just as their first
major cabaret was attempting to get underway, a snag in their original performance
venue pulled them right over to Genesis Arts, a dance studio in Columbia's Red
Branch corridor.