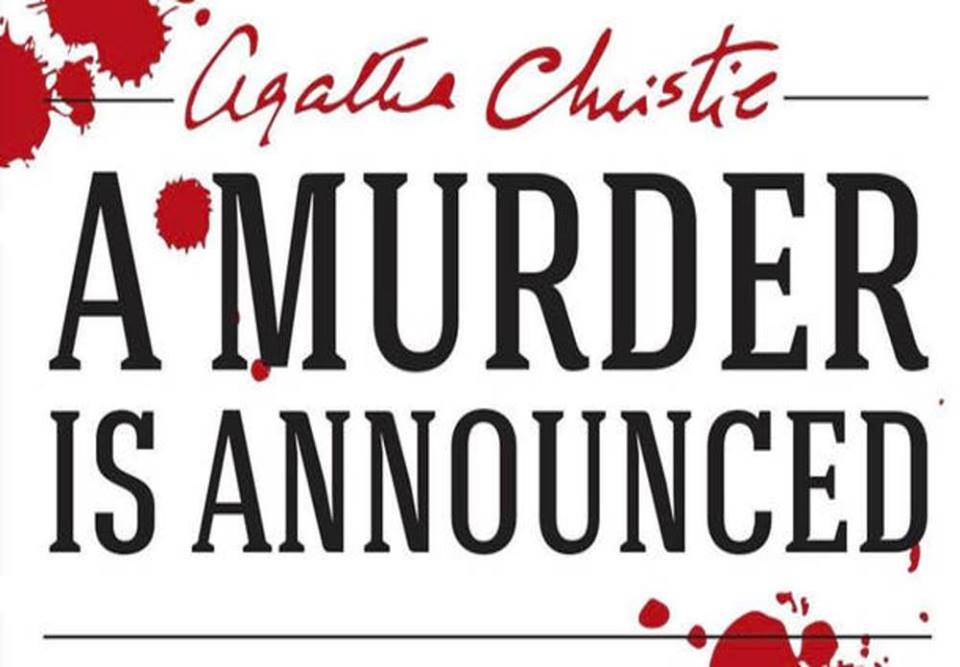 Rosedale
has got itself are real who done it, as Artistic Synergy of Baltimore presents
Agatha Christie's A Murder Is Announced.
If you have a knack for solving the case before your favorite TV detective,
then this is a show for you. But I'll warn you now nothing is as it appears and
with Miss Marple on hand, you'll need to be quick.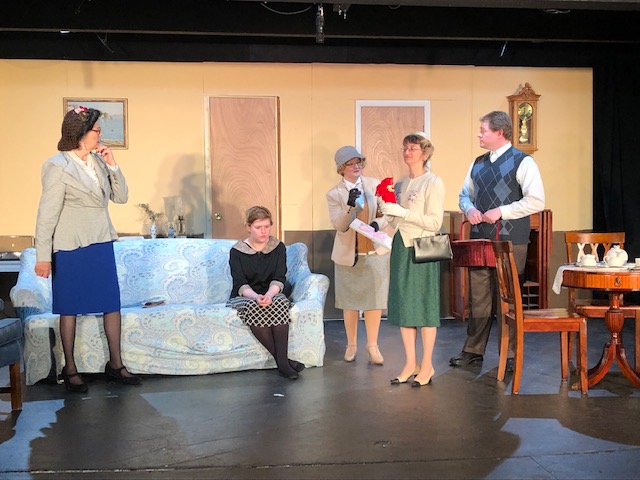 Amanda N. Gunther | TheatreBloom The cast of A Murder is Announced at Artistic Synergy of Baltimore.