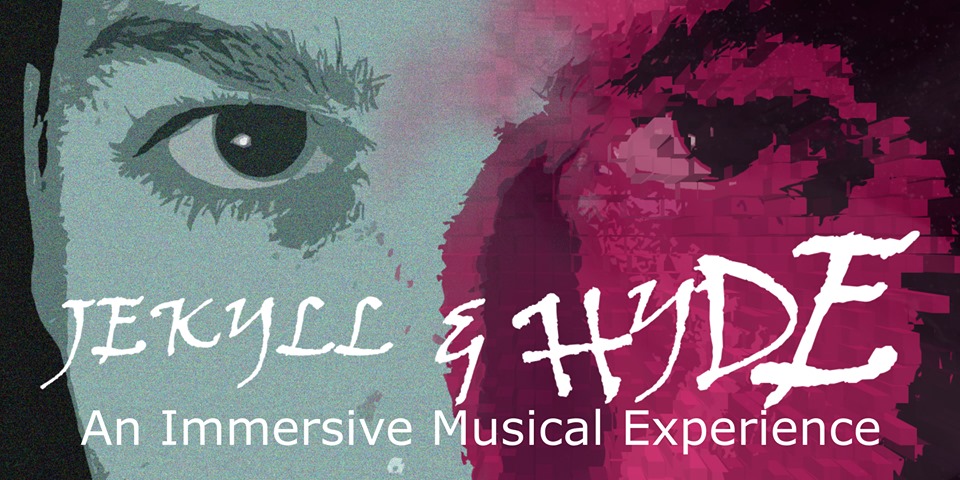 This is the moment! This is the time! When their momentum
and their moment is in rhyme. Free Range Humans is bringing you a deliciously
devious rendering of Jekyll & Hyde, unlike you've ever seen, felt,
heard, or experienced it before. Remarkably transcendent into the emotional
core of Leslie Bricusse (book & lyrics) and Frank Wildhorn (music)'s staged
conceptualization (with Steve Cuden) based on the gothic novella— Strange
Case of Dr.