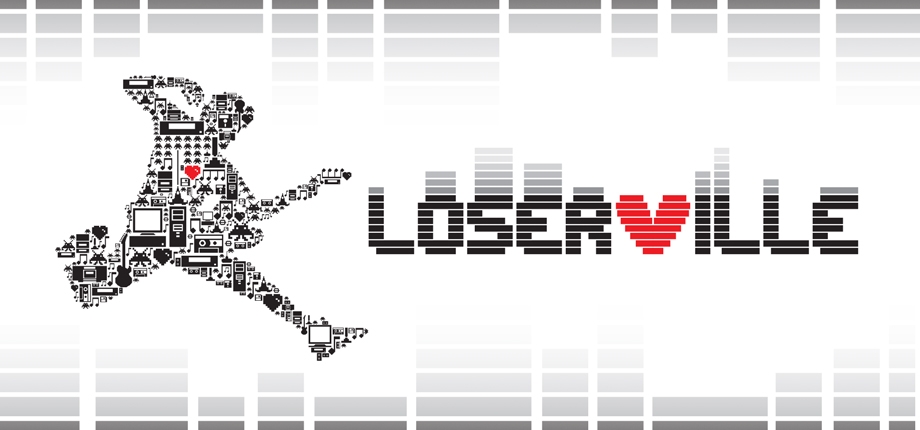 Pinch me! Is this real? I got a one-way ticket into Loserville—
the musical! Now appearing on the Jack B. Kussmaul Theater at Frederick Community
College with The Fredericktowne Players, Loserville, the incredibly
underrated and fabulously feel-good musical all about communication is under
the superb direction of Matthew Bannister with Musical Direction by Matthew Dohm
and Choreography by Laurie Newton. The tagline's not wrong— think Grease
meets The Big Bang Theory— but it's so much more than that.