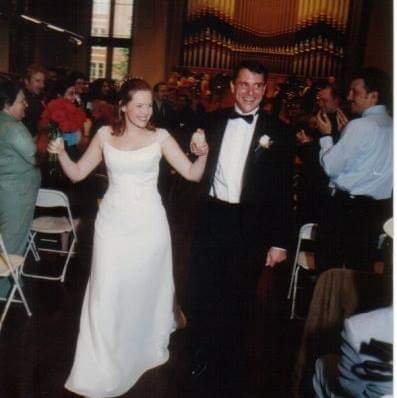 "Love is oration, like an elation, love speaks to us in
tongues. Natural as teething, simple as breathing, air in the love-starved
lungs." Andrew Lippa's take on love through the morbidly delightful lens of
Gomez Addams. Everyone has their own approach to love. A.R. Gurney probably
never imagined that his words of love would be used as a benefit fundraiser for
the theatergoers of Baltimore to show their love of theatre and in particular
their love of Spotlighters Theatre.