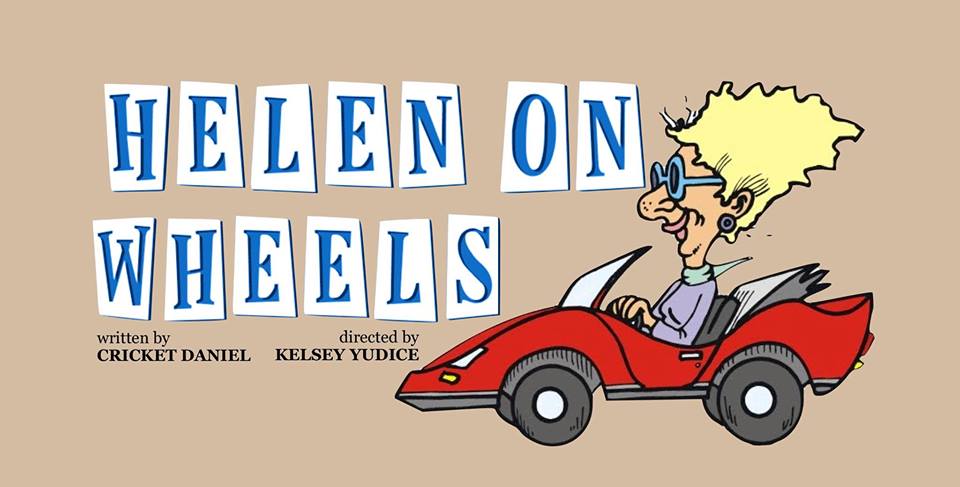 Never a dull moment 'round Helen Wheeler's house! And that's
the dag'gum truth, gosh darnit! Making it's east coast regional premiere, Helen
on Wheels by Cricket Daniel has sprung up at Best Medicine Rep Theatre
under the direction of Kelsey Yudice and it's a doozy. A real comic gem about
the aging and grieving process, this delightfully light-hearted comedic romp gives
audiences a glimpse into the life of Helen Wheeler, for all intents and
purposes the first lady of Crockett in Wheeler County Oklahoma.