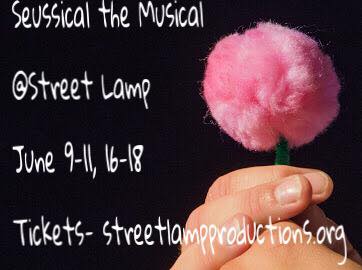 If you've brains in your head and you've feet in your shoes
Then hurry up quick! There's no time to lose!
For two hours of whimsy! For two hours of fun!
You must take a journey up to Rising Sun!
There's a little black box theatre there, tucked away in a corner
And if you need a great show, they're what the doctor ordered!