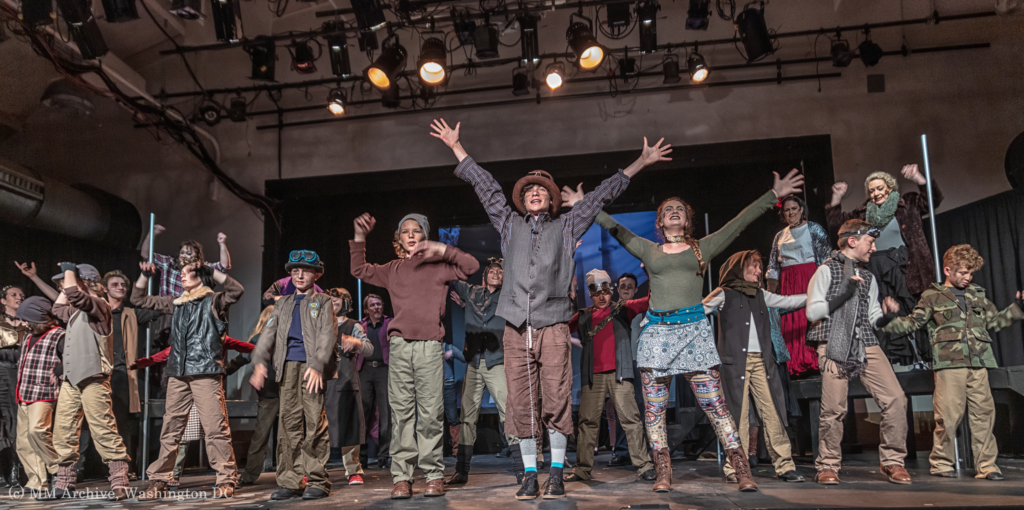 I'd do anything— for a good show— anything! And despite all
the connotations the come alongside Oliver!
(that it's dated, that it's a child's musical, that it's a bit rubbish in
music and book, etc.) Kensington Arts Theatre is producing what is arguably
their best show of the 2018-2019 season. Practically perfect, with a few minor
exceptions, this well-heeled production of Lionel Bart's musical adaptation of
Charles Dickens' Oliver Twist is surprisingly
endearing and loaded with an extraordinarily talented cast.