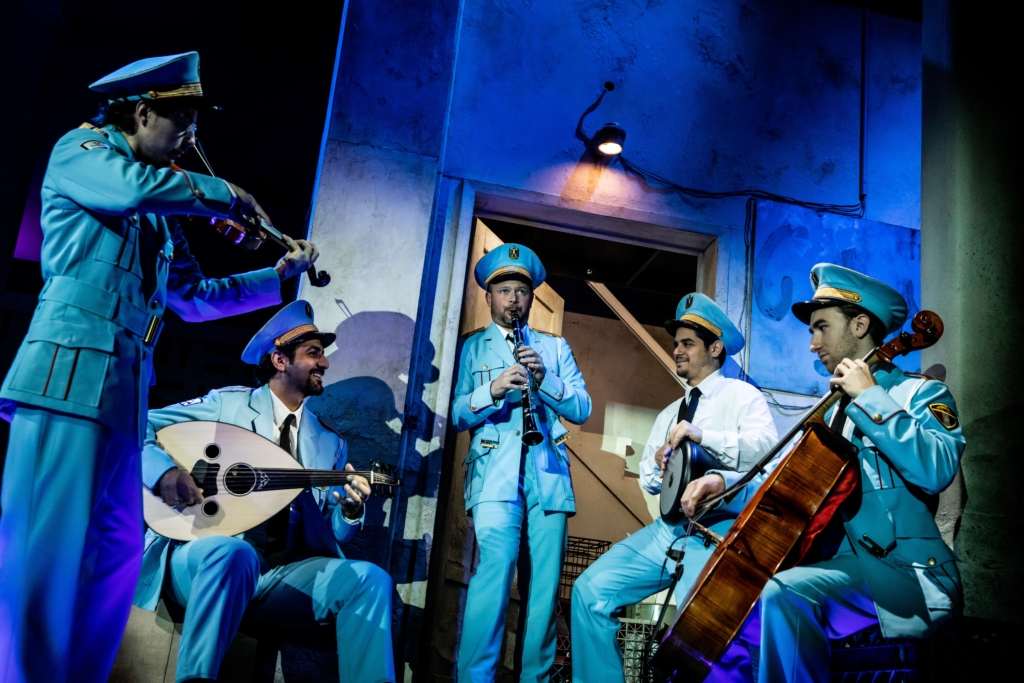 "Not break the ice; you melt the ice. You melt yourself and soon
you're all one puddle." The lead-in lyrics from "Haled's Song About Love", the
feature number performed by Joe Joseph's character, Haled, in The Band's
Visit. TheatreBloom Founder Amanda Gunther sits down with Joe Joseph and 'melts
the ice' in a quick conversation about his experience on tour with the
production and why he's excited for it to come to Charm City.