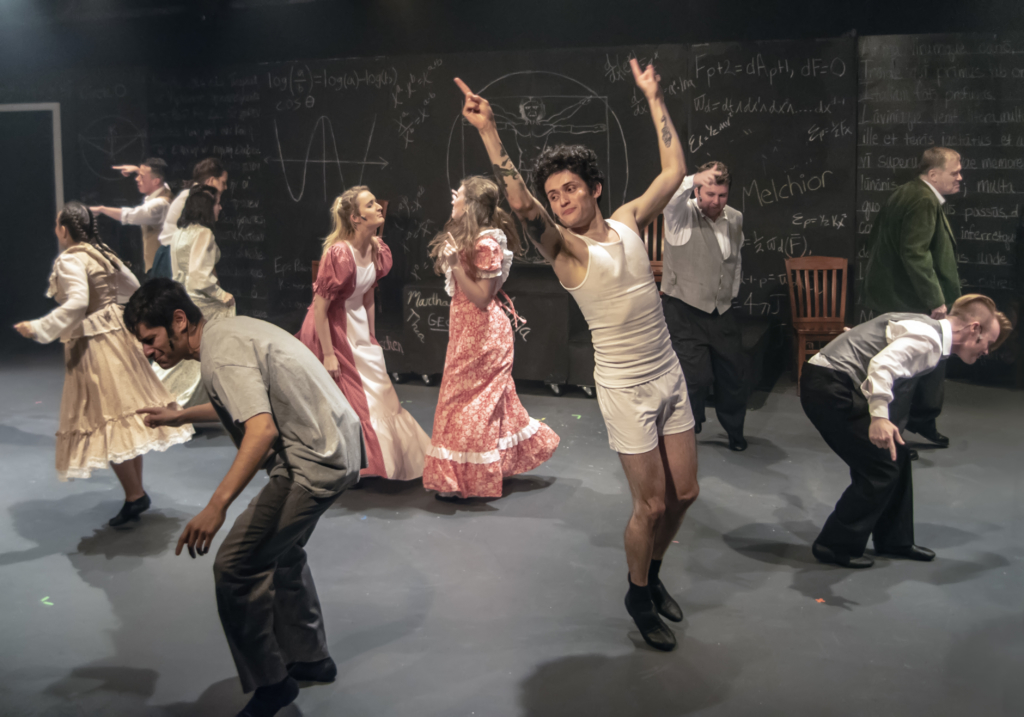 Spring Awakening – Charity, Chastity, Choreography
Every generation thinks they invented sex. Spring Awakening is how they invented it under the Second Reich. Wolf Pack Theatre Company brings you this oft-censored 1890 play which was revamped as a musical in 2006 to win eight Tony Awards.
Co-director William Leary usually chooses dark and heavy adult subject matter, and continues to do so with Spring Awakening – this time with adolescents.