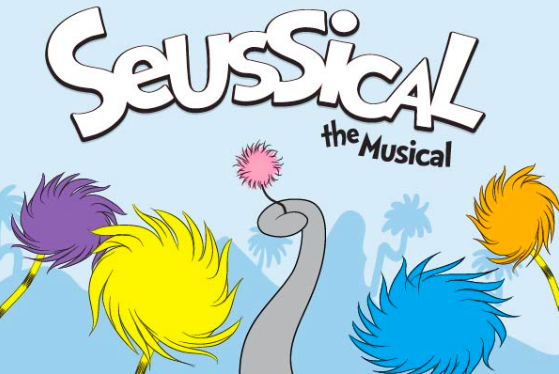 When the holidays are frantic or your Christmas is blue—
You should pack up the family and do what I do!
Head to NextStop Theatre Company this holiday season
Just keep on reading I'll give you plenty of reason!
It's their family production, suited for people of every age
It's Seussical: The Musical now appearing live on the NextStop stage!
Directed by Jennifer Lambert with Evie Korovesis as Musical Director
These champions of family fun are this holiday season's protector!