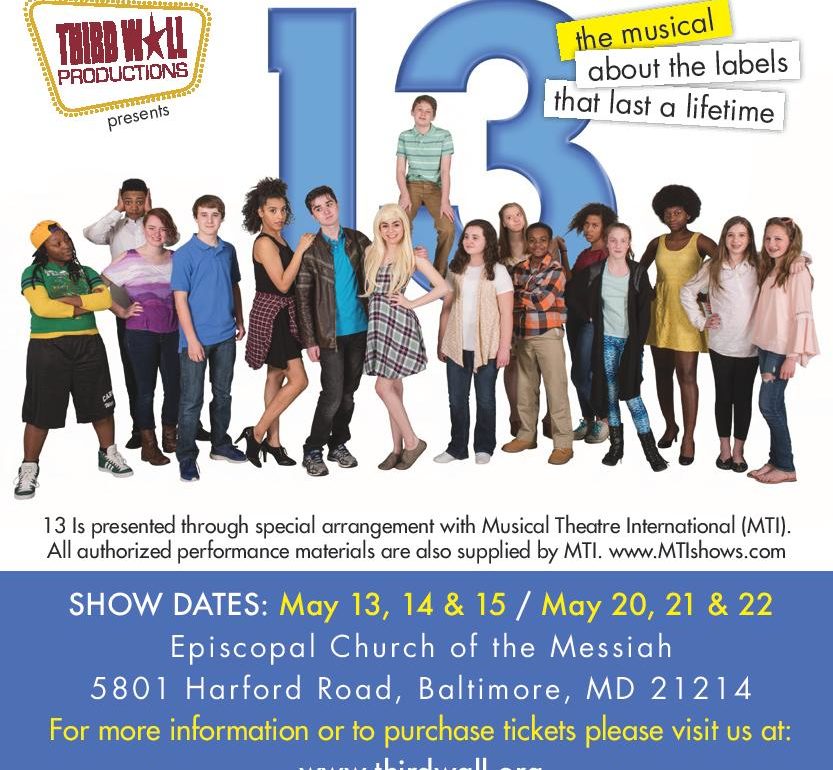 She'd made her choice, you're good enough! Good enough to hear what Grace Volpe has to say as the penultimate interviewee in the TheatreBloom exclusive series, "A Little More Homework" featuring the performers of Third Wall Productions' 13: The Musical.
Thanks for sitting with us, Grace! If you'd give us a quick introduction, we can get going.
Grace Volpe: My name's Grace. I'm playing Patrice. I go Ridgley Middle School and I'm in sixth grade.