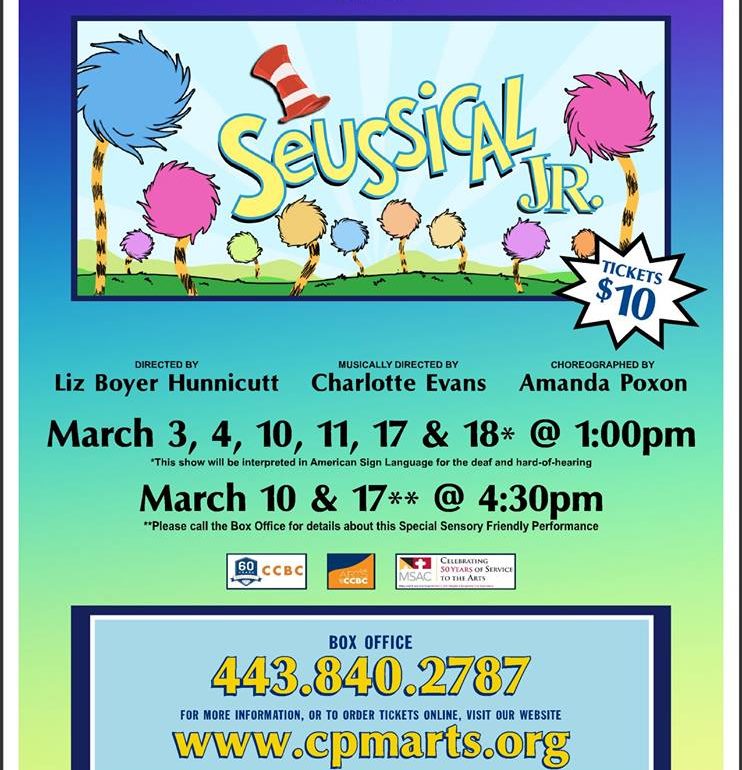 With all of the shows round the town running loose,
Who'd ever have guessed there'd be one about Seuss?
Oh the things you must think when you this wild musical
Which one, you ask? Why the musical called Seussical!
And not just Seussical, it's Seussical Jr. you know
Minus one butter-battle, it's still a really great show!