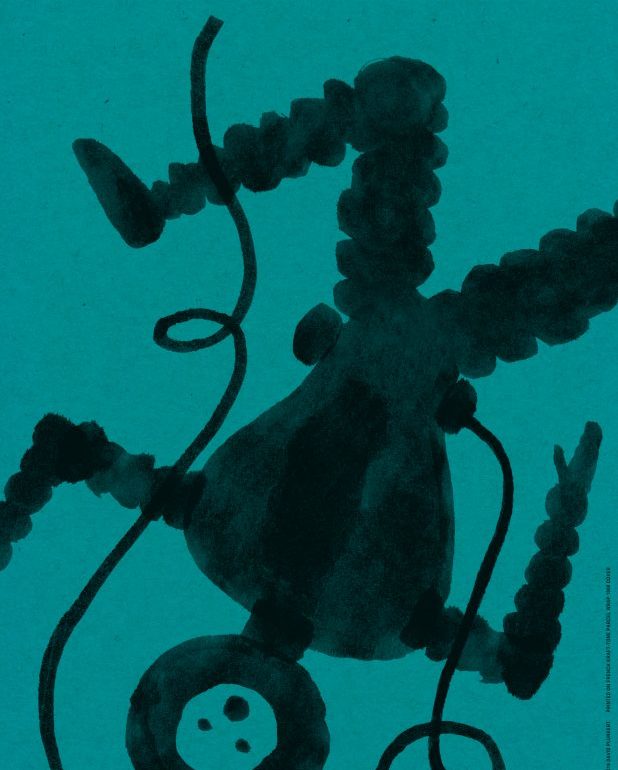 *ccchk* Houston? *ccchk* Hello? *ccchk* Is there anybody out there?
Space.
The final frontier.
It is man's destiny to go forth and explore. It is Alex
& Olmsted's destiny to go forth and create extraordinary theatre with puppetry
and puppets being their cynosure into the next leg of their extraterrestrial
and theatrical experience. Marooned! A
Space Comedy is the latest offering from the Jim Henson Foundation Grant
Winning company.