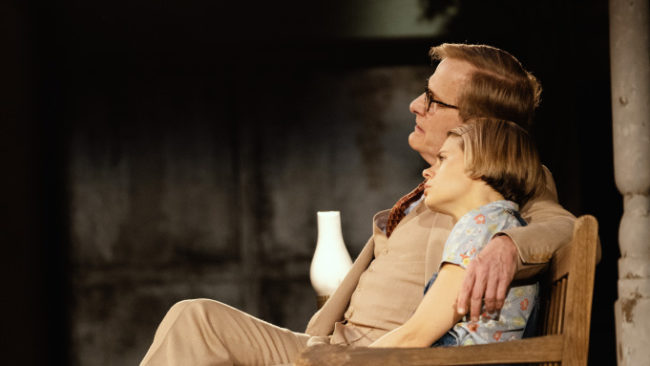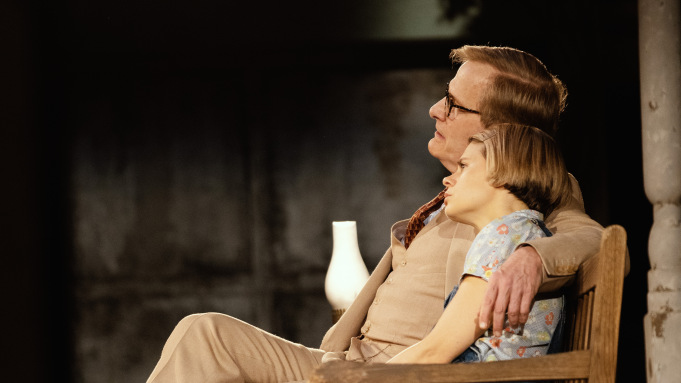 Acclaimed director Aaron Sorkin's is taking his adaptation of Harper Lee's To Kill a Mockingbird on the road next year, starting in August 2020 at the John F. Kennedy Center for the Performing Arts in Washington.

It will eventually go coast to coast, bringing the classic tale of racial prejudice in the deep south to theaters across the U.S. It's been hugely successful on Broadway and up until March 2019 it hadn't played to a single empty seat since opening in December 2018.

Sorkin's adaptation hasn't been without controversy and fans of the novel will notice deviations in terms of some character actions. The Guardian explain how last year, Harper Lee's estate sued the production over the changes it had made, but after a settlement was reached it was able to continue.

Sorkin has tried to adjust the story for a modern-day audience, adapting the roles of Tom Robinson and Atticus's black housekeeper, Calpurnia, to add their voices to what was a traditionally white take on the simmering situation.

His take on the narrative does remain true to many of the key characters handled with care by their respective actors. Atticus Finch has been played by Jeff Daniels, Scout is brought to life by Celia Keenan-Bolger and New Jersey actor Carl Pariso has portrayed Boo Radley.

Sorkin has tried his hand at TV, plays and films now and Washington residents who want to take in some of his work before To Kill a Mockingbird arrives should consider watching the following TV shows and films.
The West Wing
The West Wing is a US institution and is widely regarded as one of the finest shows to grace our TV screens. Created by Sorkin, it ran from 1999 to 2006.

Spanning 156 episodes and boasting acting talent such as Rob Lowe, Martin Sheen and Moira Shelley, it's a great insight into the directing talents Sorkin possesses.

Molly's Game
Molly's Game is Sorkin's film directorial debut, telling the tale of Molly Bloom, who ran an underground high-stakes poker network. It covered the explosion of poker into the mainstream, as well as the underground scene that saw high-profile players taking part in organized games.

Poker has developed significantly since 2007, which is when the film is set. No longer is there a need for illicit underground games as it has emerged into the mainstream. partypoker's guide to different variations of the game shows the number of different online tournaments now available, ranging from traditional setups to sit and go competitions, ensuring that Sorkin's film is now simply an important nod back to a different time.

Moneyball
The 2011 sports film starring Brad Pitt was based on a screenplay part-penned by Sorkin, alongside Steven Zaillian. It's based on a true account of the Oakland Athletics baseball team's 2002 season, during which their manager Billy Beane's attempted to build a successful team on a small budget using a sophisticated approach to scouting and recruitment.

It was nominated for a host of academy awards and grossed $110.2 million worldwide against a budget which the LA Times believes was around $50m.