Exciting new adventures are always aplenty on the stages of Washington DC. From new works to new venues, the thriving performing arts scene in the nation's capital is always blossoming with something wondrous and new to explore. Young Playwrights' Theatrer, now in its 20th season, is discovering a new thrill of their own. After winning the National Arts and Humanities Youth Program Award a few years back (a prestigious honor presented by First Lady Michelle Obama), YPT is prepared to welcome the newest member of their creative team with arms wide open.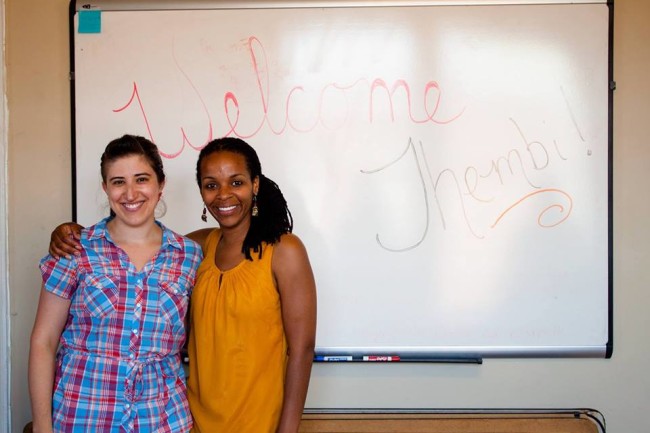 For the last seven years Artistic Director Nicole Jost has served the theatre with great enthusiasm, commitment and dedication. As a long-standing guiding light with the program, Jost got her start with YPT as a student playwright, after which she became an intern and eventually moved her way up to the position of Artistic Director. Transitioning into the next phase in her career to pursue her MFA in playwrighting from San Francisco State University, Jost will be leaving YPT behind as a fond memory and truly exceptional and rewarding experience. Though Jost's departure leaves a major opening in the creative team of YPT, the theatre has been preparing thoroughly and laying the foundation for this change.
Quoted in a release statement from their page, "YPT is thrilled to announce that Thembi Duncan is joining our team as our new Creative Programs Director," it appears all is in order for keeping YPT on its successful course of inspiring, mentoring, teaching, and providing live theatre opportunities for the young playwrights in the Washington DC area. Duncan is no stranger to the theatre scene of the district having served as the Producing Artistic Director of African Continuum Theatre Company. A 16-year veteran of Greater Washington Theatre, Duncan's other credentials include being the Lead Teaching Artist at Ford's Theatre, being a Founding Member of Galvanize DC, and a Co-Founder of the University of Maryland's Black Theatre Symposium.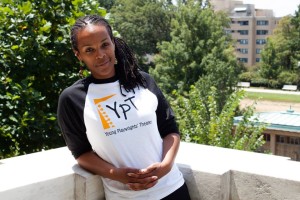 YPT sends their well wishes to both Duncan and Jost, wishing one an incredible journey as she travels to the west coast, and the other all the best of luck as she steps into the new leadership role. An interview, featuring Thembi Duncan will be following the news article here on TheatreBloom during the week of August 17, 2015. Stay tuned to hear what Duncan has to say about joining this phenomenal institution.
For more information about upcoming events with YPT, please visit their website.